Online Engineering
Programs
Ranked 9th by U.S. News & World Report.
Proud to share our online master's degree programs have been top ranked based on student engagement, robust student support, and program excellence.
Plan Your Professional Development and Training
Course dates currently scheduled for Summer and Fall.
Live online and in-person courses available.
Search offerings within our specific topic categories.
Earn PDHs and CEUs.
Topic
Find professional courses, certificates, and degrees, organized by topic.
Stay updated on future opportunities within your areas of interest.
Online Master's Degree Programs
Our programs combine the structure of semester schedules with the flexibility of 24/7 technology.
Professional Development Certificates
Expand your knowledge and expertise with a professional certificate. Combine related courses in a series to build and enhance your industry-related skills.
Custom Courses
Train your entire team at a location of your choice. Work with our experts to design the course you need. We cover a wide spectrum of engineering specialties.
Learn more about customizable training

On Site Training

Tailor an Existing Course

Collaborate on a New Course
Our Impact Upon Working Professionals
30,000+
working professionals who
attended a course since 2015
100+
courses newly offered live online in the last year
400+
Professional Certificates awarded in last two years
Ethics workshop provided to 4000+ Professional Engineers
18,000+
PDHs and CEUs awarded since 2018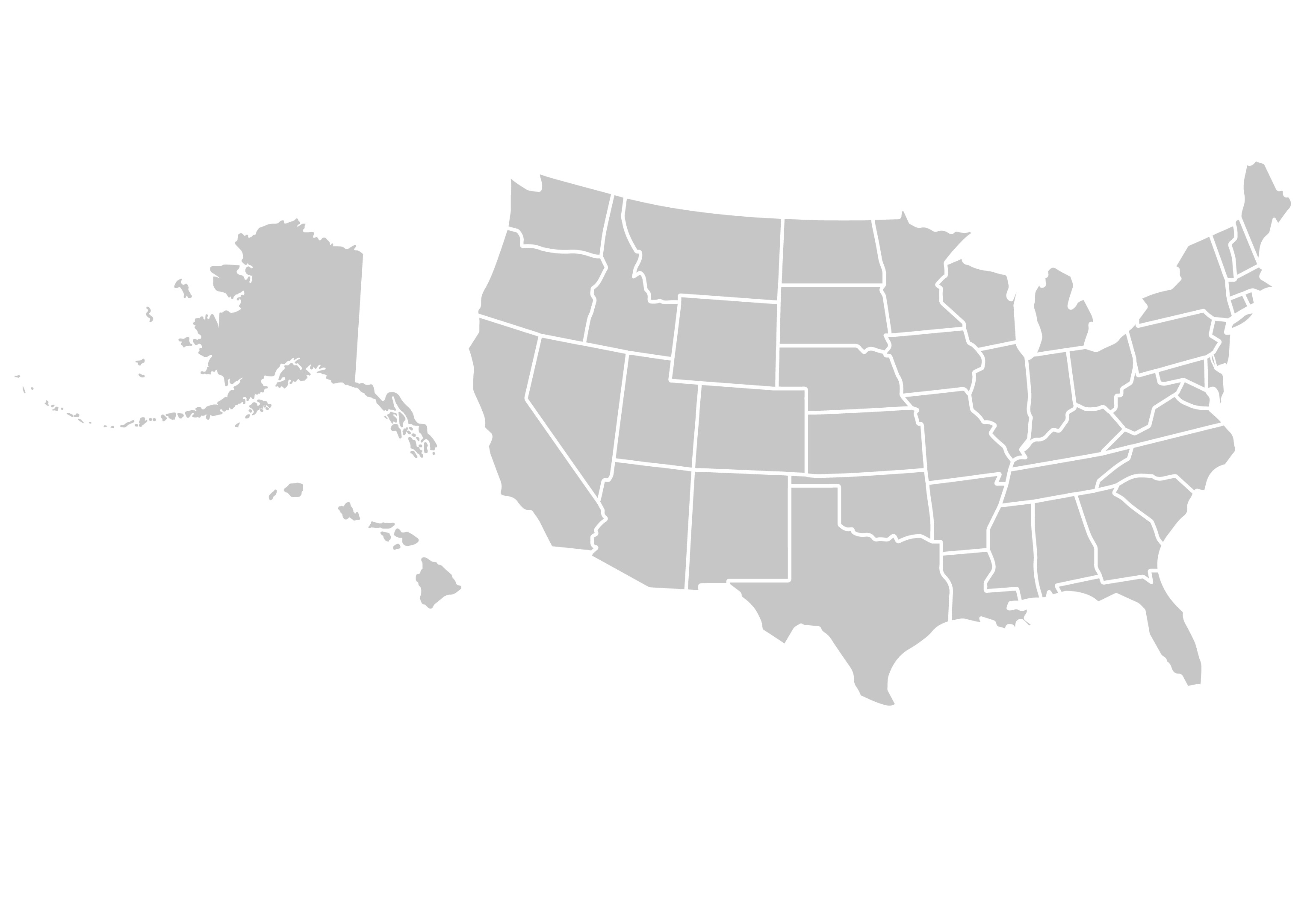 Course attendees represent
all 50 states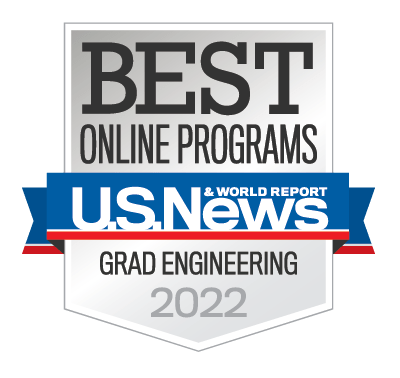 Programs ranked in the top 10 every year by US News and World Report (ranking began 2012)
925+
Alumni of
Online Master's Degrees