Christopher Dakes
Credentials: PhD, LEED
Position title: faculty associate, MEM Advisory Board 2021
Address:
Madison, Wisconsin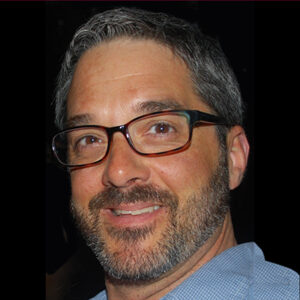 Dr. Dakes is a faculty associate in the College of Engineering at UW–Madison and the director of Educational Innovations and Learning Design for the Wisconsin School of Business. He has worked as the director of organizational development for an architectural engineering firm and as an organizational consultant for engineering and biotechnology firms.
He has a PhD in Socio-Technical Systems Engineering from UW-Madison, MS in Mechanical Engineering from Penn State University, and a BSME from Carnegie Mellon University.
Dr. Dakes teaches EPD 618 Applied Leadership and Management of Engineering Organizations for the Master of Engineering Management Program.