Heather Smith
Credentials: MS, BS, PMP
Position title: Graduate Program Director
Email: heather.smith@wisc.edu
Address:
Austin, Texas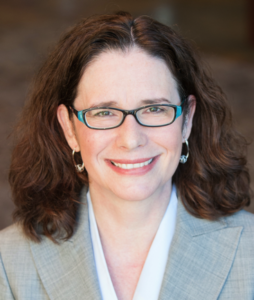 Heather Smith is a graduate program director for Interdisciplinary Professional Programs in the College of Engineering at the University of Wisconsin-Madison. She joined UW-Madison in February of 2020. She is responsible for the Master of Engineering: Engineering Management program and teaches courses in international engineering and technical leadership.
Heather is known as a motivational leader with a focus on adaptability and risk management. She has over 18 years of experience in the test and measurement sector at National Instruments as both an engineer and a leader. She has a track record of leading high-risk projects for consumer electronics, RF, solar, and the oil and gas industries. Her strength is a focus on international projects bringing together a diverse set of partners, suppliers and customers onto teams dedicated to the project goal. She credits her success to building a team culture of trust and respect. Her key to building a successful team and company lies in candor, encouraging continuous learning, and building a listening culture.
Her education includes a BS in Mechanical Engineering and a BS in Electrical Engineering from the University of Michigan, and an MS in Engineering and Technology Management from Colorado School of Mines. She is a Certified Project Management Professional (PMP) and a skilled trainer. In her free time, Heather volunteers with her kid's swim team, travels, and devours books.