Why Situational Leadership?
By Rick Huber, PhD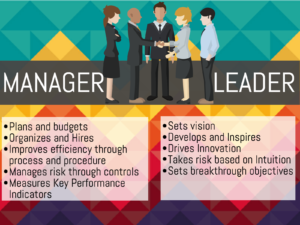 How do you coach and mentor workers with different levels of competence, motivation and confidence? Try using the situational leadership model.
With this model, you'll be able to diagnose the needs of your individual employees and use the right leadership behaviors to help them. You'll learn to work collaboratively with others to set clear and attainable goals, provide the matching leadership direction and support, and give appropriate feedback to get business results.
Specifically, learn how to:
Diagnose the development levels of employees and choose the appropriate leadership approach
Increase the frequency and quality of conversations about performance and development
Become a flexible leader skilled at goal setting, coaching, performance evaluation, active listening, feedback, and proactive problem-solving
Create a communication model to support change while optimizing productivity and morale
How is the course delivered?
In four phases, you'll learn via case studies in large and small group settings with other technical leaders facing similar talent development challenges:
LAUNCH—a portfolio of assignments to set the context for learning and engage you in the content of SLII
LEARN—learning activities to teach you the three skills, the language, and the six conversations of a Situational Leader
PRACTICE—learning activities to develop new skills through robust skill practice, applying what was learned to real work
MASTER—strategies to deepen and extend the learning so that it becomes second nature to set SMART goals, diagnose development level, and use the matching leadership style
By learning goal setting, diagnosing, and matching, you'll be the kind of leader people want to follow. Register now for UW-Madison's Coaching and Mentoring for Technical Leaders course, where you'll receive practical tools for your team and learn how to use this model effectively. Situational Leadership®II (SLII®) was developed by Dr. Ken Blanchard and others.
As Blanchard says, "Leadership is not something you do to people. It's something you do with people."